Without a nearby power source, solar floodlights provide some security and illumination. Even renters can easily install solar flood lights because they get their energy from the sun and don't need wiring or electrical work. Find out why our top 8 choices are the best by reading on.
How To Choose The Best Solar-powered Flood Lights
One solar-powered flood light is not enough to light up an entire driveway, nor does one doorway require 2,500 lumens of illumination. Take into account the following elements before selecting the ideal solar-powered floodlight:
Brightness
The rule of thumb is that brightness is better, but if you only need to light a small space, you may not need to spend the extra money on a higher-output unit. Choose a light with at least 1,600 lumens if you want to illuminate a sizable area with a single bright light. Or you could set up numerous, lower-output lights.
Features
The features of today's solar floodlights are plentiful. The majority include additional brightness settings and weatherproofing as standard features. Still, they also take into account other crucial components like remote controls, adjustable/modular solar panels, tilt and pan adjustments for lights and sensors, and metal constructions.
As usual, more features mean a higher price, but the investment will be worthwhile.
Durability
All of our recommendations are waterproof, but you might prefer a light that is really made to last. The RuoKid Solar Street Light has an all-metal construction and is built to withstand abuse. Look for lights that can withstand all four seasons that are weatherproof.
Ease Of Installation
Solar-powered floodlights are simpler to install than their wired counterparts. If you don't get along with your toolbox, choose a solar flood light that can be mounted with only a screw if it doesn't require more assembly or mounting than others.
Best Solar Flood Lights
Best Overall: AmeriTop Motion-Sensor Lights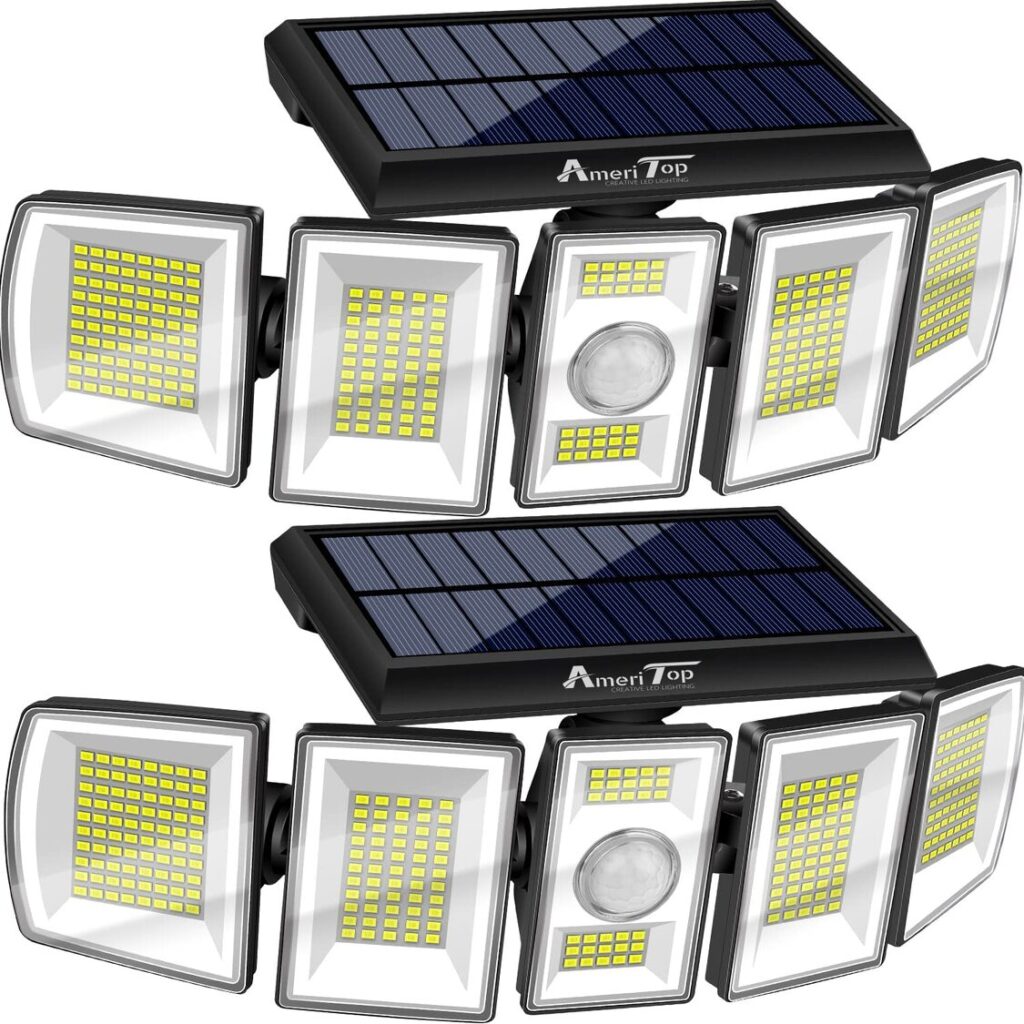 Super-bright LEDs in this premium AmeriTop motion-activated solar flood light provide excellent security. A 26-foot motion-sensing radius ensures nothing can approach your home without spending a lot of time in the spotlight.
Highly efficient solar panels and LEDs provide lighting whenever and wherever it is needed.
Best Light Bar: TBI Pro Super-Bright Outdoor Solar Lights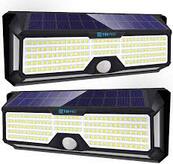 The TBI Pro ultra-bright solar motion sensor flood light is ideal for walls, posts, paths, and gardens because it can light up an area of up to 1,600 square feet. Each light fixture emits a searing 2,500 lumens of light, enhancing any exterior and providing comfort and security.
Since this model has three different lighting settings, you can choose a different one to create a cozier atmosphere if you don't need to burn a hole in the night.
Best Compact Lights: Kolpop Solar Security Lights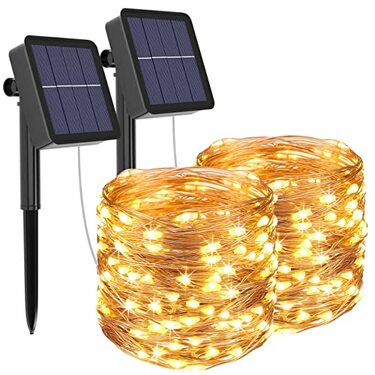 Small but mighty, Kolpop's Solar Security Lights package comes with six 800-lumen security lights that can each light up more than 320 square feet and are solar-powered.
You can change the lighting to suit the situation, from a casual get-together to all-night security, thanks to three brightness settings.
Best Street-Style Light: RuoKid Solar Street Lights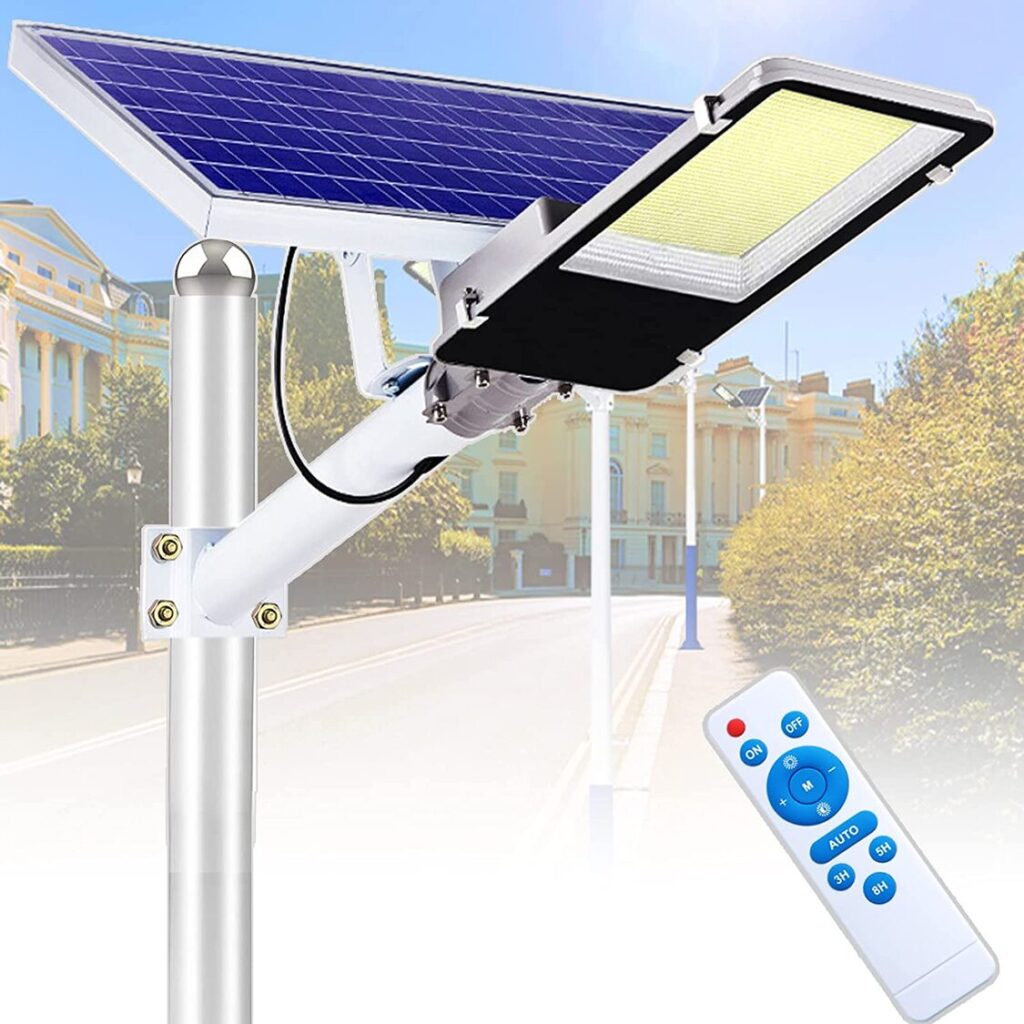 The street-style solar flood lights from RuoKid address all the reasons to stop using conventional flood lights.
These are ideal for illuminating dark driveways, patios, front door entryways, and other areas thanks to their exceptional brightness, stylish urban design, and adjustable solar panels and light heads.
Best For Large Areas: Sunforce Triple Head Solar Motion Light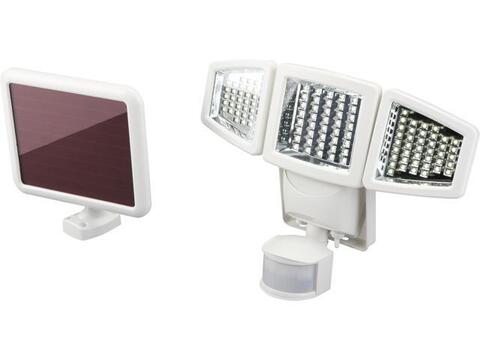 With an adjustable motion-sensing range, this light goes all out. On this list, it is also the second-brightest light.
This light offers the widest angle possible thanks to its three lights, as opposed to the one that many of the other lights on this list have. The Sunforce can function in any area thanks to its 1,000 total lumen output.
Best Value: LITOM Solar Flood Light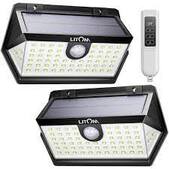 This option isn't the brightest at only 600 lumens, but reviewers adore its easy design and installation. Moreover, the price is unbeatable. This choice doesn't have any frills; it's essentially just a solar-powered lightbox.
This light comes with every tool required for installation.
Best For Reliability: Findyouled Solar Flood Lights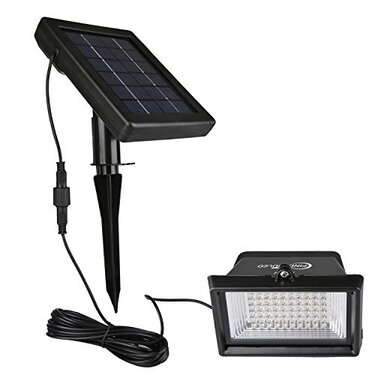 Making the most of this one requires careful placement. There are many options for installing this light in and around the area you want to illuminate because it includes a stake that can be buried in the ground.
With this light, the best charging circumstances can yield 15 hours or more.
Best Long-lasting: A-ZONE Solar Motion Sensor Light
This light has by far the most extended runtime of any light on this list, with twice the runtime of our top pick. It's also important not to dismiss the brightness. Its brightness of 800 lumens, or roughly that of a regular household light bulb, is well within the range recommended for flood light.
Conclusion
You can choose the ideal solar-powered flood light to light up your home or place of business by taking the aforementioned factors into account. We have provided you with a list of your eight options for solar floodlights; it is now up to you to choose.
Read: 9 Best Solar Lights For Walkway